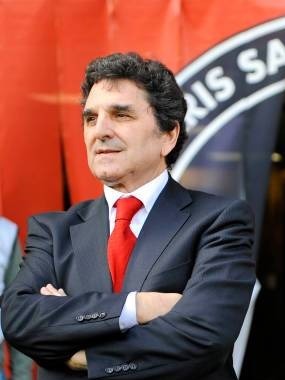 AREA EXPERTISE :
IT/IP Law
Business Law
Litigation
Sport Law
LANGUAGES :
Member of the Paris Bar since 1971, when he founded the lawfirm TAHAR, Simon TAHAR has acquired experience and notoriety in business law and intellectual property.
He advises and litigates in various sectors, particularly in the defense of creators, artists and independent producers (music, live performance, audiovisual) in the field of entertainment and fashion (events, sports, etc.). Through his work and the court decisions he has rendered, he has helped to strengthen the recognition and status of performers and producers.
He also assists a clientele of French and foreign entrepreneurs in the development of projects with high creative added value, to which he brings his expertise in the protection and enhancement of intellectual property assets.
A great sports fan, Simon TAHAR has invested many years and contributed to the development of Paris Saint-Germain, of which he was successively the lawyer, member of the Board of Directors from 1991 to 2006, President of the Association from 2006 to 2012 and President of the Club in 2008.